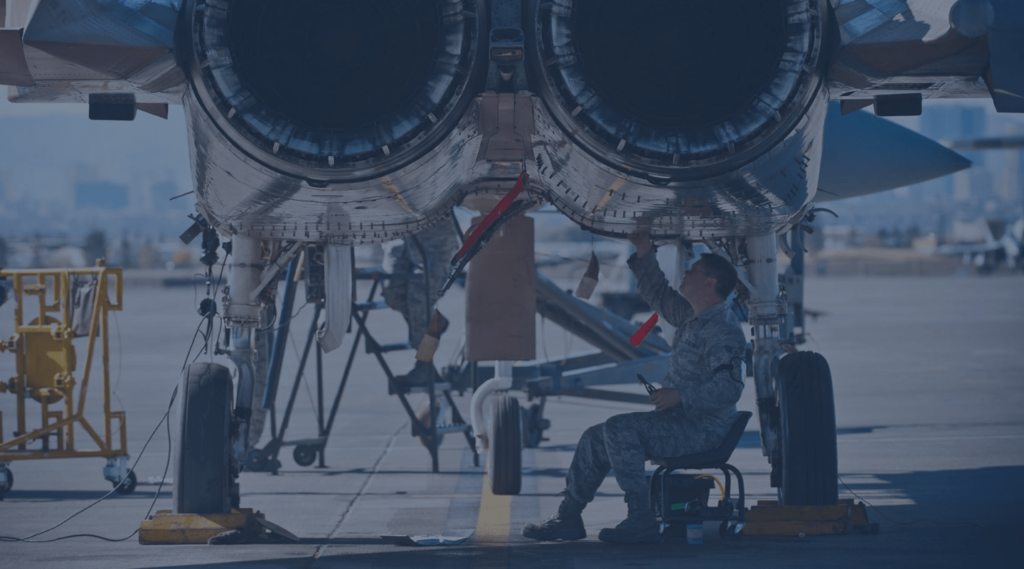 Military Job Seekers
Are you transitioning from the military into the civilian workforce? Or have you already made the move and now looking for work? Talent Shark can help!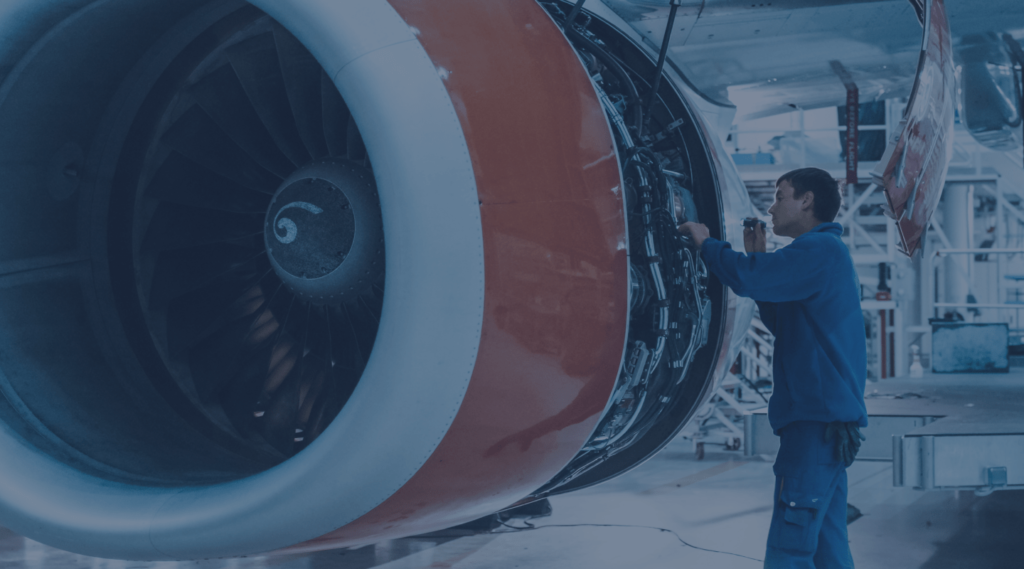 Aircraft Mechanics
Talent Shark has nearly 500 open positions for Aircraft Mechanics, Inspectors, and Avionics Technicians. Get in touch today!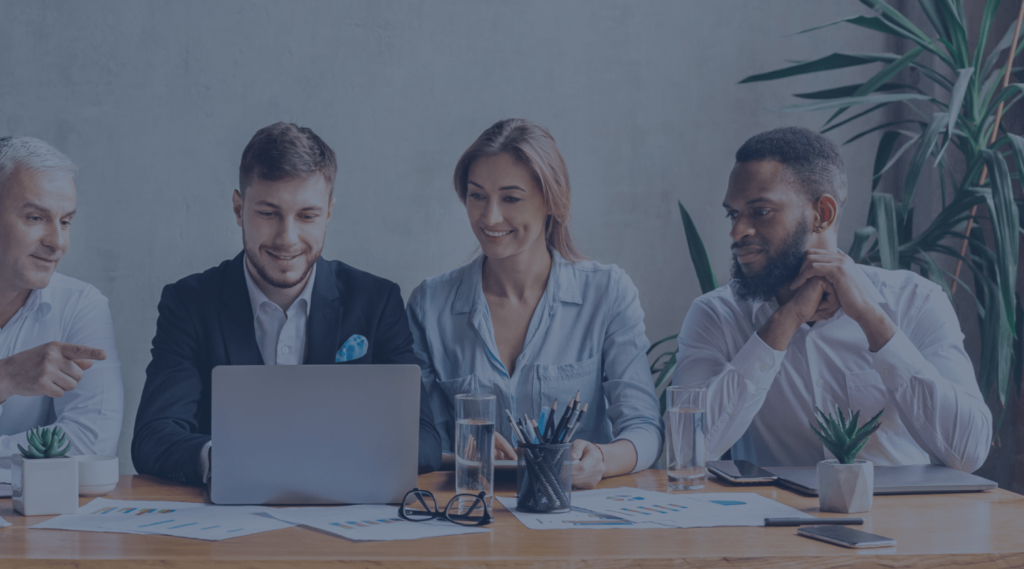 Employers
Having trouble finding candidates for your job openings? Let our experts help! Click to get started today!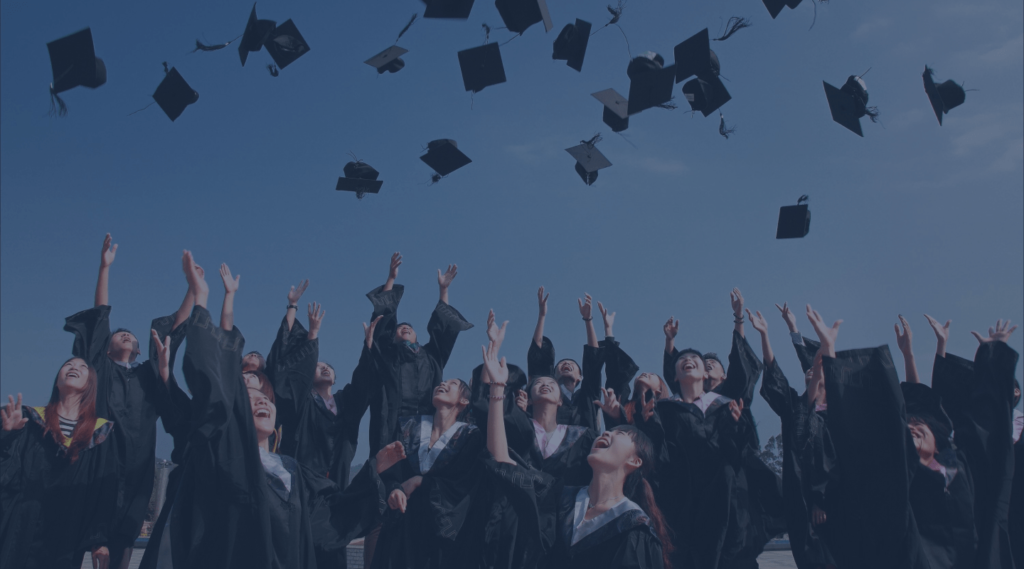 Recent College Graduates
Are you a recent college graduate? Are you feeling overwhelmed looking for your first position in your new career field? Let us help you!
Create your Employment Profile with TALENT SHARK!
Talent Shark is a Veteran owned and operated direct hire staffing agency. Our goal is to help companies and job seekers find the best match.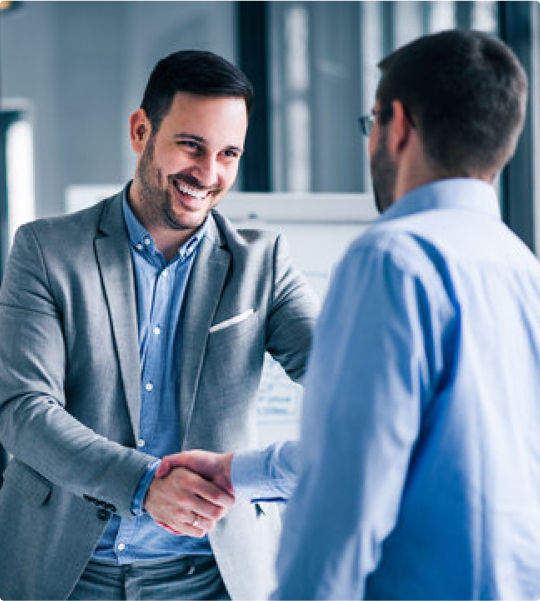 Take a look at some of our top jobs. Not seeing what you need? Check out our entire job board! New jobs are added frequently so check often.
The best time to look for a job is when you already have one.
hear what others have to say
We've helped hundreds of job seekers find the perfect opportunity. Hear about their experience with Talent Shark, in their own words!
"If you're doubting yourself or the people you work with, you'd never have to doubt Scott at Talent Shark. He really accepts your struggles as his own & does whatever he can in his power to help you. It's such a blessing & he's definitely an angel. Anyone would be so lucky to work with him or to have him as their employee. Scott, you're one in a billion!"
"Scott is a good person who is there to help you accomplish your goals no matter what they are. The speed at which he finds people a position is very incredible. Also in the field in which you're trying to work. 10/10 would recommend"
"Scott is an amazing recruiter, he consistently communicated with me every step of the way in my recruiting process. I was looking for a job out of the state and he made it possible. Not only did I get a position I sought for but after my company found out my qualifications; I was promoted as Production Supervisor! A career I was truly made for. Thanks Scott. Keep up the good work!"
"Since I started conversations with Scott for an opportunity as an Engineering Technician, he was always kind and communicative. He always kept me updated and ready for the interview process. That's why I recommend Scott, for his outstanding set of skills."
"Scott was an amazing help with me receiving my new job. He kept me informed with interviews and expectations in a very timely manner. His interest in my progress was incredibly genuine and reassuring. I give a lot of credit to him for helping me advance my career. I am very grateful to have worked with him and would recommend him to anyone."
"Scott has to be the best of the best! As soon as I applied, he gave me a call and got straight to making an appointment for an interview. He's professional, and super kind, and helped me through the process all the way around! Very appreciative of you, and your passion to help people in this field. This is a life changing opportunity! Thank you and god bless!"
If you're not looking, then you don't know what you're missing!