Solving your direct hire staffing needs with Talent Shark is Risk-Free! Talent Shark uses its own resources and time to find and screen candidates. When a candidate has started working for you, we only charge a placement fee. In addition, there is a 90-day guarantee period for all placed candidates. You might as well give us a try!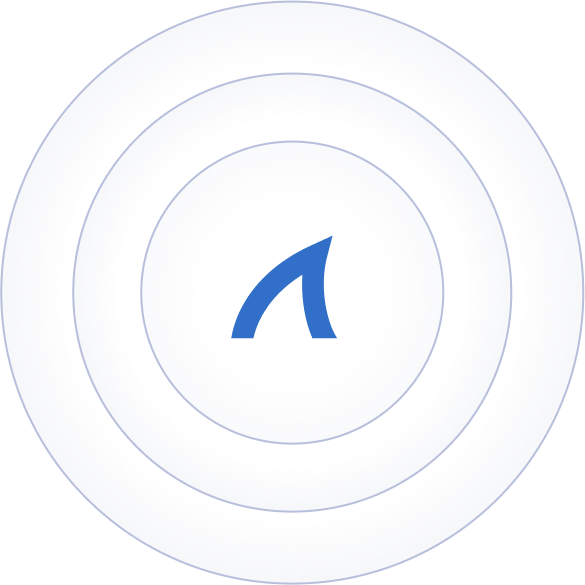 Direct Hire Staffing is what we do
Talent Shark is a Direct Hire Staffing partner performing full-cycle recruiting or "end-to-end recruiting" services. This refers to the entire recruiting process, and it's typically used to describe a person or a firm that can handle the entire recruiting process from start to finish.
Statistics show that companies that place candidates using direct hire staffing firms have higher employee retention rates. 
Hiring shouldn't be a hassle.
If you're struggling to find good talent to hire, you're not alone. Today's talent market is challenging in many ways, from offer refusals to candidate ghosting. Placing candidates with direct hire staffing firms can ease the burden.
and everything in between
hear what others have to say
We've placed hundreds of candidates through direct hire staffing. Hear about their experience with Talent Shark, in their own words!
"If you're doubting yourself or the people you work with, you'd never have to doubt Scott at Talent Shark. He really accepts your struggles as his own & does whatever he can in his power to help you. It's such a blessing & he's definitely an angel. Anyone would be so lucky to work with him or to have him as their employee. Scott, you're one in a billion!"
"Scott is a good person who is there to help you accomplish your goals no matter what they are. The speed at which he finds people a position is very incredible. Also in the field in which you're trying to work. 10/10 would recommend"
"Scott is an amazing recruiter, he consistently communicated with me every step of the way in my recruiting process. I was looking for a job out of the state and he made it possible. Not only did I get a position I sought for but after my company found out my qualifications; I was promoted as Production Supervisor! A career I was truly made for. Thanks Scott. Keep up the good work!"
"Since I started conversations with Scott for an opportunity as an Engineering Technician, he was always kind and communicative. He always kept me updated and ready for the interview process. That's why I recommend Scott, for his outstanding set of skills."
"Scott was an amazing help with me receiving my new job. He kept me informed with interviews and expectations in a very timely manner. His interest in my progress was incredibly genuine and reassuring. I give a lot of credit to him for helping me advance my career. I am very grateful to have worked with him and would recommend him to anyone."
"Scott has to be the best of the best! As soon as I applied, he gave me a call and got straight to making an appointment for an interview. He's professional, and super kind, and helped me through the process all the way around! Very appreciative of you, and your passion to help people in this field. This is a life changing opportunity! Thank you and god bless!"